An authentic and engaging image can make all the difference in forming first impressions.

Connect with agents and clients, update your Linkedin profile, or even pique the interest of potential dates with images that showcase your real self.

The Headshot Package
£250
(£100 off regular price of £350 from Feb-Apr 2023)
Pre-shoot consultation in-person or via Zoom to discuss how you would like to be photographed.
Two-hour guided photoshoot with up to three looks.
Four professionally-edited digital portraits.
Extra images can be purchased for £40/image.
Student and low income discounts available (full-price packages only).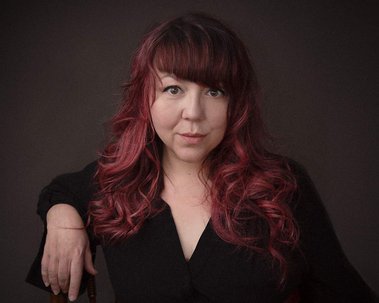 Get in touch!

Want to discuss your ideas for a headshot or personal branding photoshoot? Get in touch for a chat!

I can't wait to hear from you!

Where is your studio?
I'm based about 20 minutes on foot from central Norwich. There are plenty of buses that will drop you nearby or we have on-street parking.
Do you provide RAW files?
Nope. Imposible. Nein. немає. 不可能.
I only release photos which have been selected by you and edited by me. These are provided in high-resolution JPEG, which should be suitable for most people's needs.
I want more than 4 photos/a longer photoshoot.
I'm flexible and open to other needs. Get in touch to discuss.