Whether you're celebrating an achievement, a birthday, a new beginning, or maybe just because you feel like treating yourself or a loved-one, a photo is a precious memory of a moment in time.
Each image is beautiful and unique, just like you.
I'm Laura and I capture authenticity and individuality in all it's amazing variety.

I invite you to a photo shoot for yourself, for your loved ones, or all of you together!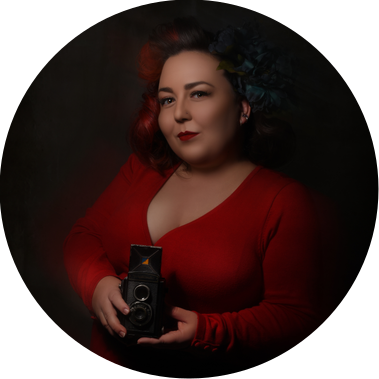 I'm Laura, a rock photographer who became an award-winning portrait photographer capturing all kinds of unique and spirited souls.

I work with clients who are looking to:

- celebrate themselves, an achievement or a milestone
- represent themselves and their brand
- experience an awesome, fun, and stress-free shoot
- create amazing and authentic images
Book an consultation using the form below and tell me how you want to be photographed.

I can't wait to hear from you!